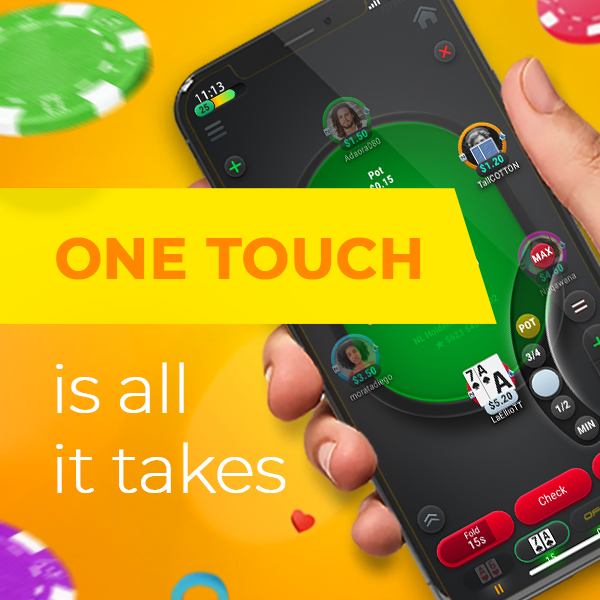 One touch is all it takes
Connective Games CEO Serge Mukhanov has written an insightful piece for Calvin Ayre talking about why online poker operators must target millennials in order to drive growth.
As part of this, they need to deliver a truly intuitive mobile experience and offering portrait play is an absolute must in order to engage this lucrative demographic.
This is...