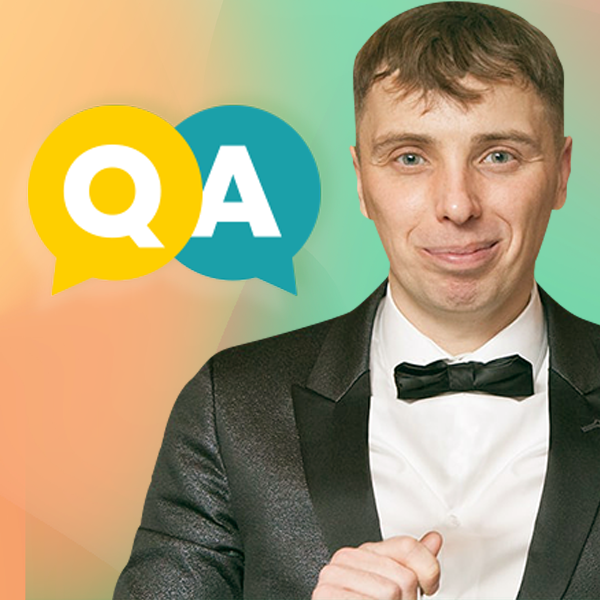 Connective Games CEO Serge Mukhanov: "We Bring Our Offer to a Global Audience and Add Innovation to the Industry"
Gambling News spoke to Sergey about this in a recent interview which covered a wide range of topics from how operators have leveraged the growth they saw during the pandemic, to the importance of providing a fully localised poker product to players.
On localisation, Sergey had this to say:
"The impact of localized content can be seen in the Miner's Jackpot promotion run by PokerMatch (one of our operators). The innovative game format we developed gives players multiple chances to win the progressive bad beat jackpot from a very small bet.
"Within ten days of launching its marketing campaign around the new game, PokerMatch had become the biggest online poker room in the world (it was the 12th largest before) despite being virtually unknown outside of Ukraine.
"Shortly after, it was at the top of PokerScout's traffic rankings with a seven-day average of 8,400 players. In contrast, former top dog PokerStars had a seven-day average of 7,000 players."
Having been at the cutting-edge of the online poker industry for so long, Gambling News asked Sergey what Connective Games believes the future of online and mobile poker will look like. His answer? Blockchain technology.
"We believe that blockchain technology in poker is a great innovation that will gain popularity in the near future. It is no secret that sometimes poker players feel insecure and lack trust in platforms and games.
"This includes concerns around payments and in particular withdrawals, worries that the RNG is rigged and shuffles cards in favour of the opponent, and of course fears surrounding bot farms, team-play, collusion, chip dumps, and so on.
"Blockchain technology in poker addresses these concerns and we think that many features will be adopted by classical poker rooms once they have been proven at blockchain sites."
You can read the full article here: https://www.gamblingnews.com/news/connective-games-ceo-serge-mukhanov-we-bring-our-offer-to-a-global-audience-and-add-innovation-to-the-industry/