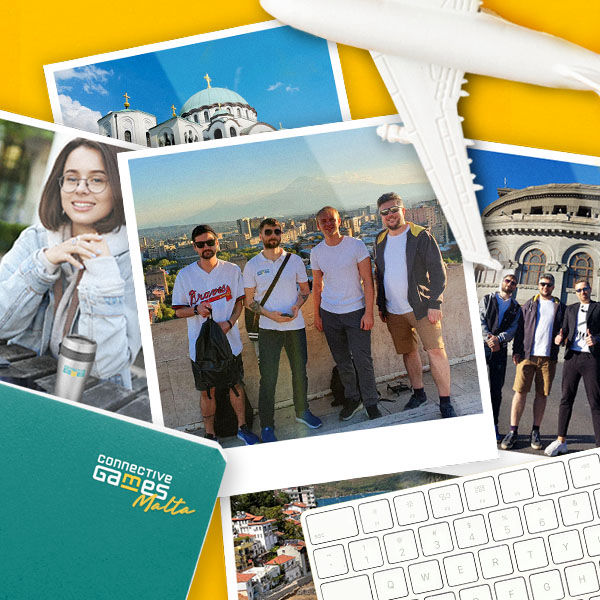 Connective Games opens new offices in Serbia, Turkey, and Armenia
Malta: October 10th, 2022 – Connective Games, headquartered in Mosta, Malta, is a global online gaming solutions provider that is specialised in creating and building localised online poker products. The company has moved to expand borders by increasing its presence in Europe and the Middle East and opening new offices in Serbia, Turkey, and Armenia.
A new milestone marks the steady growth over the last years. To completely cover the ramping up of its own business and customers' needs, Connective Games, as an international company with employees working remotely from different geography, continues strengthening its development team with a fresh talent force. Such diversification of the staff base is a logical step in the company's global development strategy. The new offices are set up in Belgrade (Serbia), Fethiye (Turkey), and Yerevan (Armenia) where a big part of employees reside, thus arriving at 4 work locations worldwide.

Connective Games welcomes new members to join the team, just drop a line at https://www.connectivegames.com/contact-us
Resources:
https://www.gaminginternational.online/connective-games-opens-new-offices/