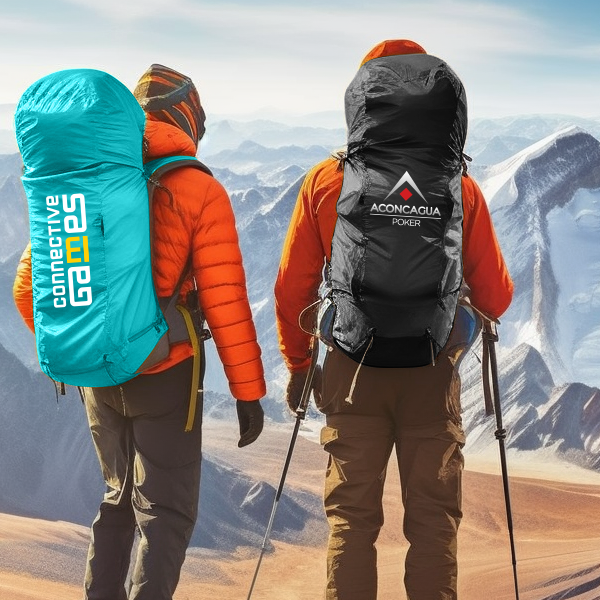 Connective Games Malta Announces It Has New Owner to Lead Company into Next Phase
The company sees the deal with its longtime partner as a way to continue moving forward in its goal to grow within the world iGaming market
Mosta, Malta: June 16, 2023 – Global online gaming provider Connective Games Malta has signed the acquisition agreement with José María Rossi, a founder and CEO of Aconcagua Poker Network Spain. The transaction accelerates Connective Games's strategy to extend its digital and iGaming footprint throughout the existing and new markets.
Spain-based Aconcagua Poker Network, the biggest on the European market and one of the most popular in the world, has long been powered by cutting-edge Connective Games poker software. The developer transfers 100% of its associated assets to the new owner – brand, software, content, media partnerships, workforce as well as three main hubs in Malta, Armenia, and Serbia. Here is also included the client base of leading gambling operators licensed in Spain, Portugal, Georgia, India, Argentina, and Denmark.
"Through this deal, we expect our companies to achieve synergy which we see in increased revenues, combined talent and technology, reduced costs, and competitive advantage.
"By acquiring Connective Games we benefit from adding both a profitable B2B business and award-winning poker supplier with world-class products and services. It gives us greater control over our poker offering – with Connective Games as an important addition, we will be able to increase focus on further development of our own proprietary product portfolio, thereby securing unique content differentiation and taking user experience to the next level. We believe this will put Aconcagua Poker Network in a significantly better position in the industry and expand our presence in new markets worldwide.
'Our team is thrilled to start working on identifying potential opportunities and brand new products to make all sides capitalise on the joint forces of the two respective brands. Stay tuned not to miss new product announcements", says José María.
"The strategic transaction of the business's ownership comes as a natural next step in our long-standing cooperation with Aconcagua Poker Network. This strengthened partnership will allow Connective Games to accelerate our strategic plan to further invest in and expand our product, and thus continue delivering the best poker software across new jurisdictions within the world iGaming market", comments a spokesman from Connective Games.
Jose Maria Rossi's ambition is to keep Connective Games Malta as an independent entity staying true to its values and overall vision. By this the company's new owner intends to maintain continued integrity of Connective Games's B2B customers, among which EuropeBet, Spartan Poker, AIO Games, BLITZPOKER, Calling Station, MyTeamPoker, POKERHIGH, PokerMasti, Casino Club Online, City Center Online, Casino Magic Online, Spillehallen, and Aconcagua Poker Network Spain/Portugal.