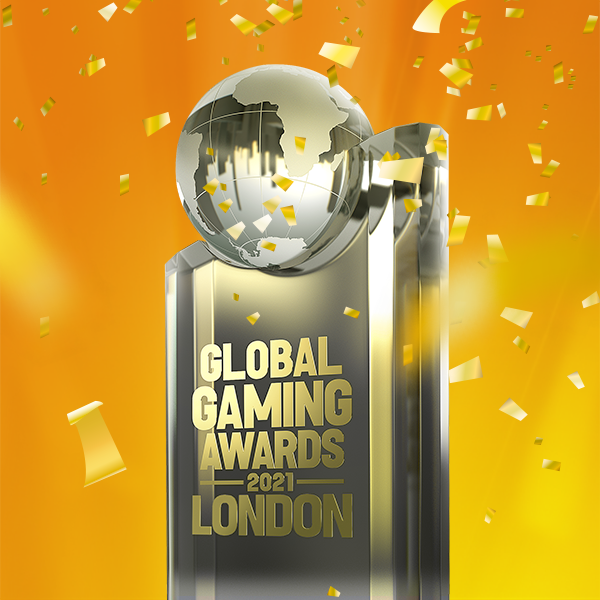 Connective Games nominated for prestigious award
Our innovative streaming feature has been shortlisted for Product Launch of the Year at the Global Gaming Awards
We are pleased to announce that Connective Games has been shortlisted by the judges at this year's prestigious Global Gaming Awards in London.
We have been nominated in the category Product Launch of the Year for our innovative live stream feature which first debuted in November 2020.
Poker Tournament Live Stream sits on the Connective Games Platform and allows operators to live stream poker tournaments to players around the world.
It ensures players remain engaged with the poker brand even when they are not playing themselves by watching professional players go head-to-head.
Viewers can see each player's cards at all times and watch as their strategies unfold and the game plays out in real time. The stream also includes commentary from poker experts.
The Poker Tournament Live Stream is fully customisable and brandable to individual operator requirements, and the footage can be viewed on desktop, smartphone and tablet.
You can see an example of Poker Tournament Live Stream in action with our operator partner, Spartan Poker, by clicking here.
Sergey Mukhanov, CEO of Connective Games, said: "We are thrilled to be shortlisted for Product Launch of the Year at the Global Gaming Awards and to be going up against some truly great providers and products.
"We designed and developed Poker Tournament Live Stream at the start of the Covid-19 pandemic in order to help operators keep players engaged, and to provide the global poker community with a way of watching live action.
"As the world returns to normal, we are still seeing incredible engagement with Poker Tournament Live Stream and our operators are using the feature to continue to add value to the experience they offer their players."