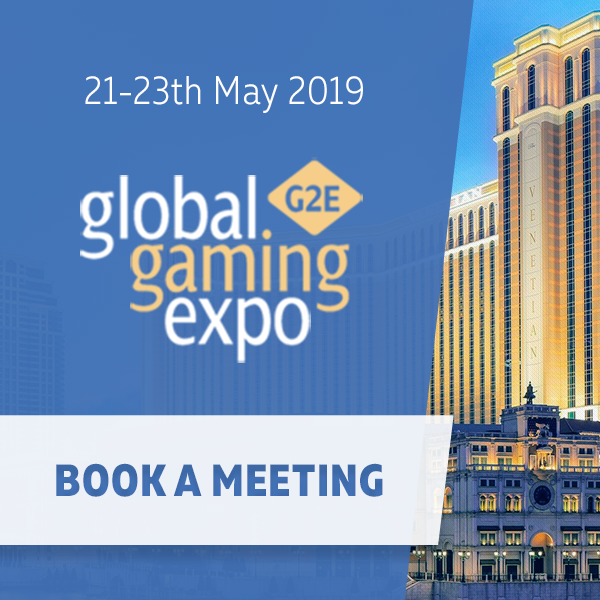 Book a Meeting with Connective Games at G2E Asia 2019
Macau is gearing up to host Asia's yearly landmark gaming event on 21-23 May, Venetian Macau.
As always, Connective Games will be among the participants, anticipating with great delight spectacular stands, ground-breaking technology unveiled and thought-provoking talks and workshops.
We are also looking forward to the opportunity to catch up with long-term friendships, as well as make new ones in the ever-growing Asian gaming environment.
Should you be interested in setting up a meeting with us, please meet a book here.