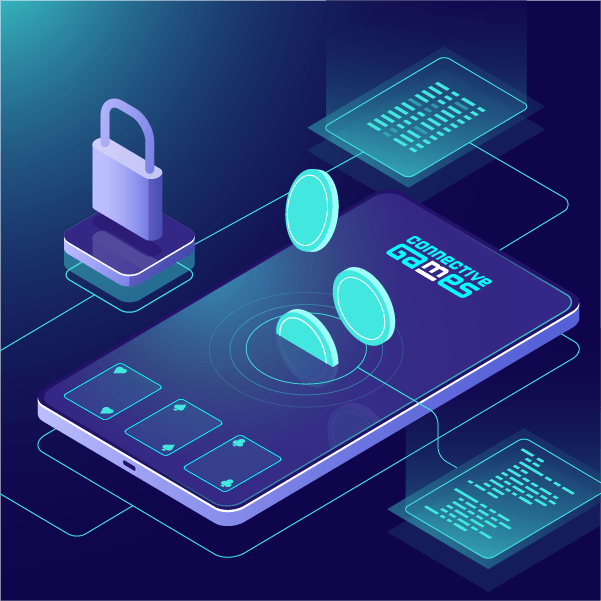 Online poker and blockchain technology
Blockchain technology is the future of online poker as it allows operators to deliver the safe and secure environment players are demanding
A significant number of developers believe that blockchain technology is a game changer but as many as a third think that it is mostly hype. We side with the majority, and believe that blockchain technology will be a driver of innovation in the online poker sector in the coming years.
It's no secret players remain concerned about the fairness of online poker, especially when it comes to withdrawal times and whether the random number generator has been rigged to shuffle cards in favour of their opponent. They also worry about bot farms, team play, collusion and chip dumps.
Blockchain technology can address these concerns.
For example, the ability to play at crypto currency tables using funds directly from the player's crypto wallet that is managed by a smart contract instead of depositing/withdrawing directly with the operator will definitely generate more trust among players.
What's more, decentralised shuffling protects the deck and guarantees that no one has access to a complete, unencrypted deck. Blockchain can also be used for automated player behaviour analysis to encourage community reporting of suspicious play and identify unfair play, bots and so on.
In short, blockchain technology is more transparent and trustworthy than current online poker technologies and for this reason over it time will be adopted by traditional poker rooms. This is because players demanding safer environments, especially in grey markets.
Blockchain technology can provide this as it is provably fair. This comes at a time when more countries are embracing regulation and licensing for online gambling, including online poker. This means that markets that were once grey are now white, providing players with greater protections.
We believe blockchain technologies and crypto currencies will ultimately become the foundations of the vast majority of online poker platforms as they allow us to build the next generation of security tools and processes.
It will take a little time for operators and indeed players to become familiar with the technology and how it works but once they do we think it will quickly enter the mainstream and be widely adopted – similar to the early days of mobile poker.
That is why we are betting on the blockchain as the future of online poker.