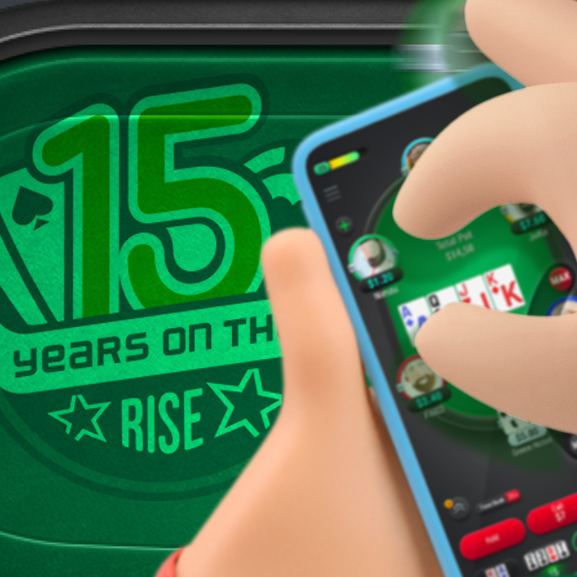 Connective Games achieves major milestone
It has been a big year for Connective Games, which saw us celebrate our 15th Birthday back August. As part of our celebrations, SiGMA.World wrote an insightful article about the company and how we have emerged as the world's leading poker platform provider.
We have been at the forefront of poker technology for more than a decade and a half, and over that time have had to adapt to many changes within the industry. This includes the rise of mobile poker play and most recently the Covid-19 pandemic.
The pandemic propelled the popularity of online poker to new heights with the widespread cancellation of global sports events leading to thousands of players returning to the game as well as scores of new players finding a passion for the game for the first time.
You can read the full article here: https://sigma.world/news/connective-games-achieves-major-milestone/